Retail - How Foloosi helps retail businesses in UAE?
Regardless of whether you're a substantial endeavor or a private company, Foloosi offers a wide scope of solutions for reevaluate retail in UAE and enhance the purchaser experience.
The challenge of digital payments is giving shoppers a generally excellent motivation to bring an end to their old payments habits.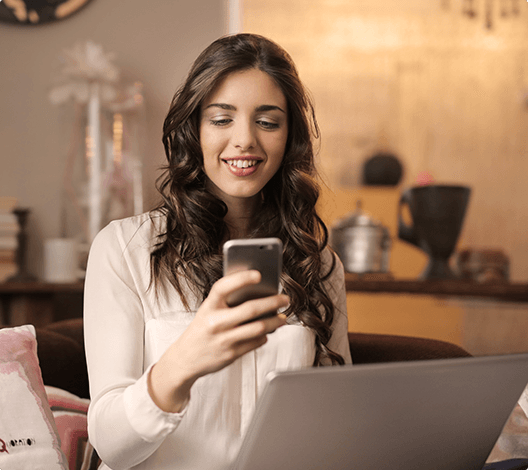 Problems faced by the retailers in UAE
In UAE most of the transactions are done by the retailers is in the form of Cash.
Also retailers/ store owners in UAE finds hard to buy POS machine, to pay maintenance fees, need larger infrastructure etc. This is the major problem faced by the retailers in UAE.
To overcome the above difficulties, Foloosi introduced a digital payment solution. By using the products of Foloosi, transactions can be done in a simple, fast and secure manner.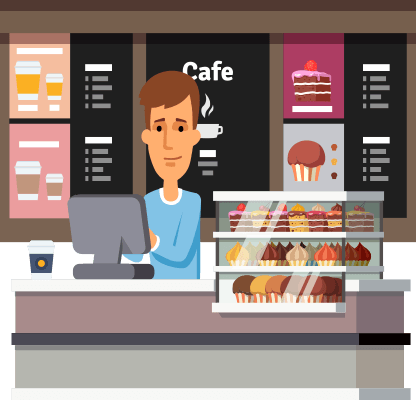 Solutions by Foloosi – QR code
Foloosi QR Code will allow all the store owners to receive digital payments without the use of Point-of-Sale (POS) swiping machine. It will allow the customers of any bank to use their smartphone app to make payment using their debit card. The benefit for the retailers would be that they don't have to invest in buying the PoS machine which would also mean that the retailers will be able to do away with the transaction fees charged by the banks for using the PoS terminal.
All that they have to do is, they will have to generate the Foloosi QR Code and take a print out of it and stick it at their payment desk. The payment will take place and the money will get credited into their bank account instantly. Also that the merchants will not face the problems with regard to limits on the amount of money that they can accept every month through Foloosi QR Code. The hassle of transferring money from wallet to bank account will be eliminated as well further making it easier to accept digital money.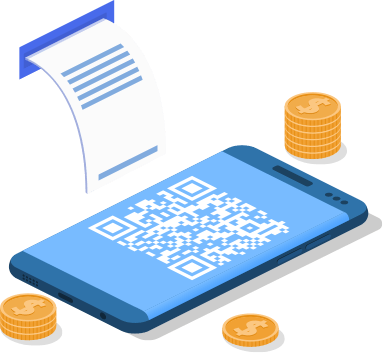 Security benefits
The Foloosi QR Code comes with security benefits. At present, when customers swipe debit or credit card, there are negligible possibilities that someone can capture crucial details such as card number, expiry date or CVV. While OTP option is permitted for two-step-verification before the transaction gets authenticated, the risk of exposing of the card details still remains. In case of Foloosi QR Code, the transaction is completed with boosted security and the card details remains under the control of the customer which is a great advantage.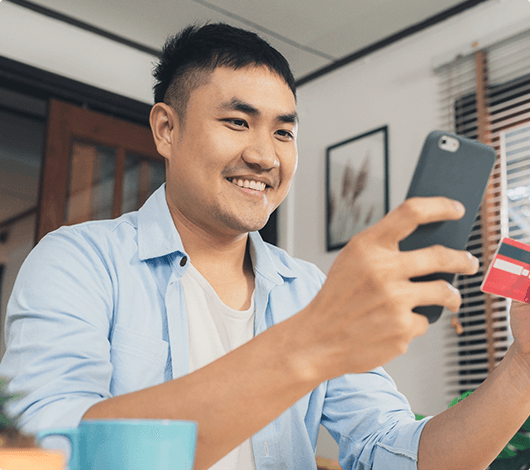 QR Code Technology for UAE retailers
Retailers can accept payment easily from customers just by generating one QR code. Customers can make payment using Scan & pay option.
Retailers can also gain a lot of analytics when their consumers scan the QR codes. They can also learn about where and when the QR code was scanned. Customers can just scan the QR code using their mobile phone and their product can be delivered.
QR codes are revolutionizing self-checkout. Customers can scan the item QR codes as they shop and can pay within minutes without queuing.
QR codes empower consumers with more information and seamless transactions to enhance their in-store experience
Retailers can take the advantage of the QR code to make their marketing more efficient and cost effective. Digital payment solution by Foloosi is much faster, convenient, and secure to pay using a QR code
From retail giants to street hawkers, QR Codes have made it easy for retailers to accept payments. For the big fish, QR Code payments help in clearing check-out lines faster, for small time retailers, QR Code payments save the excess cost that other cashless payments such as cards bring in the form of extra hardware.
Businesses have options on how they wish to process QR Code payments. This depends on the scale of the business. It can be self-employed, small business, or large retailer.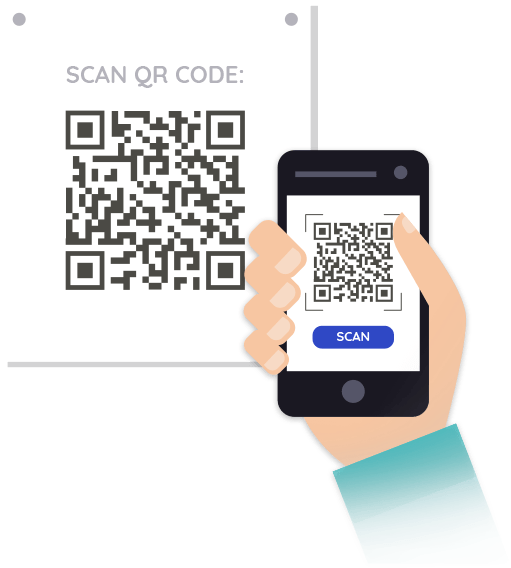 Foloosi provides grade Payments Solutions for all Retail Business in UAE
QR code has order information and amount
With a single tap customers can make payment from Foloosi app scan
Ideal for vending machines and billing POS
In the case of merchants they can scan customer's QR code to debit amount
Super quick payment to address queuing woes
Ideal for quick service restaurants and supermarket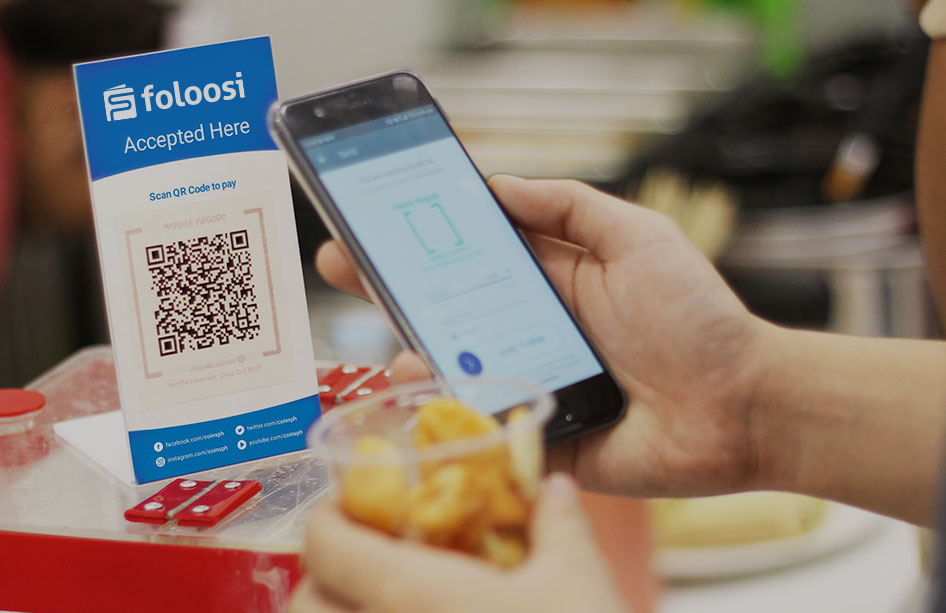 Our Mission and Vision
Our main aim is to help the retailers in UAE to accept payments using QR code without the need of any POS machine. Foloosi provides the following for the retailers.
No payment fee
No Setup fee
No need of any infrastructure
No annual fee
No maintenance fee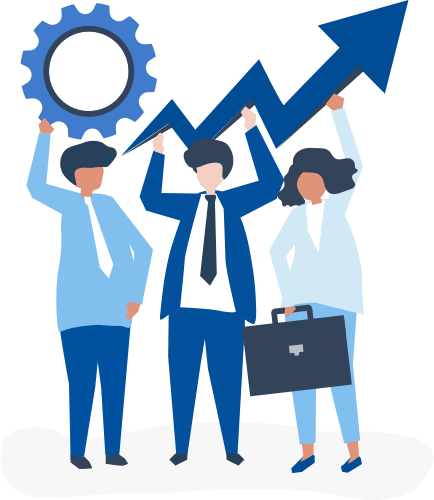 Other solutions
Payment Link
Foloosi technology introduced the first and foremost payment option called "Payment Link" which can be benefitted by the merchants and individuals to get their payments using payment link though they don't own any website to sell their products. Payment link is sending a payment request and get paid instantly.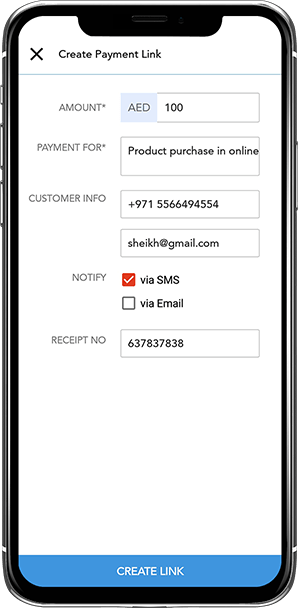 Product Links
Retailers can accept payments in their mobile app/ website with Foloosi Marketplace. Foloosi provides retailers with the following features
Accept every payment
Fast bank settlements
Secure payment
Good success rate
Business growth insights
We also provide Marketplace API for all E commerce sites in UAE