Accepting payments were never easy like this
Payment Link integrates directly into your business and is simple to use

Business without website
It is not necessary to worry about that you need not have any website/ app for selling. Make your customers pay online just by sending payment links.

Alternative payment option
You can substitute payment link for cash on delivery and point of sale payment methods in your business

Social Media Sharing
You can give your customers a quick check out option by sharing payment link over social media platforms like Facebook, Instagram, whatsapp etc
How to accept payments using 'Payment Link'?
Foloosi payment Links are simple to use, they are very powerful too.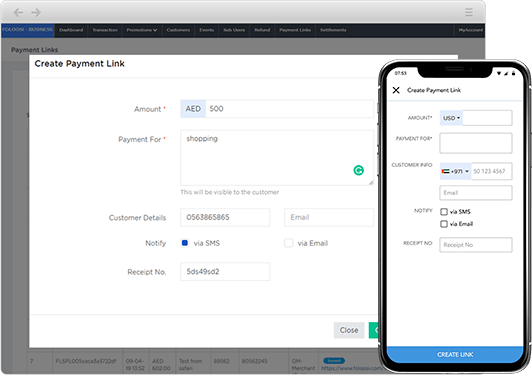 Create Link
Create a payment link using
customer's name, amount,
phone number, Email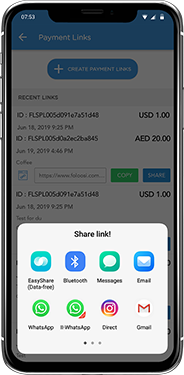 Share Link
Share the payment link via Email
or SMS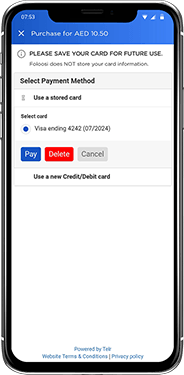 Customer Pays
Now customer can pay using
credit/debit card.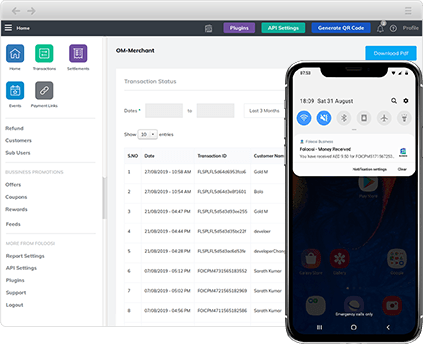 Get Notified
Notification is received once the
payment was completed
We also provide the following features in our 'Payment Link' Platform

Personalize
You can customize the payment request page from your dashboard to extend your brand

API driven
Our powerful APIs automate the generation and collection of payments using payment links

Dashboard Reports
Use the real time data and reports on the dashboard to take business decisions

QR Technology
Foloosi customers can pay easily by scanning the QR code using their mobile app
Who all can use Foloosi payment link?
Individual Business
Online Seller
Finance
Business without website
Freelancers
Make-up artist
Wedding stylist
Hair stylist
Web Designers
Cash on delivery
Grocery delivery
Food delivery
Courier delivery
Online Shoping
Services providers
Electrations
Plumbers
Mechanical works
Payment Links is a part of foloosi product suite

Invoices
You can send Invoices to your customers with product details to accept online payments through debit/ credit card, net banking

Subscriptions
You can offer subscription plans to your customers for automated recurring transactions with various payment modes

Online Payments
You can offer online payments to customers just by sending the payment link though you don't own any website
Accept payments from countries across the world.
International payments on Foloosi supports 150+ major currencies from all over the globe. Currency conversion is not required to be done by you, we do it automatically in real-time.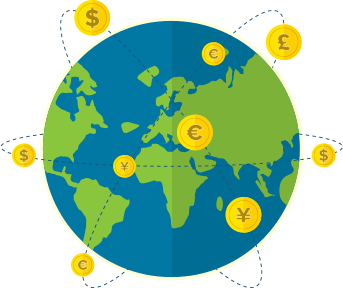 See what our partners have to say
Simple & superb platform for all the business

Promising technological innovation
Foloosi is a promising technological innovation which solves a teething problem of processing payments. We are excited to be part of Foloosi new tech innovation.

Infinite Global Solutions
Director