Give your Business the Foloosi Advantage
Clients can basically scan your QR code and pay with a solitary snap. It's simple, quick and reliable

Instant account activation
Get activated and transact within 2 minutes. Completely online onboarding with minimum documentation.

Get paid promptly
Get cash in your bank account within seven business days after successful payment. * T& C apply

Accept payment instantly
Get an inventive payment solution with good pricing, no payment fee, no setup and annual fee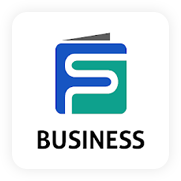 Foloosi accepted everywhere
Customers can simply scan your QR code and pay with a single click. It's simple, fast & reliable.
Download the Foloosi Business App
Enterprise Grade Payments
Solutions for your Retail Business
Mobile payment and order ahead with restaurants or coffee shops near you with just your mobile phone.
Smart QR code
Dynamic QR code that has your order information and amount

Single tap payment from Foloosi App scan

You will not need any POS or any other infrastructure. You can manage your business with your mobile.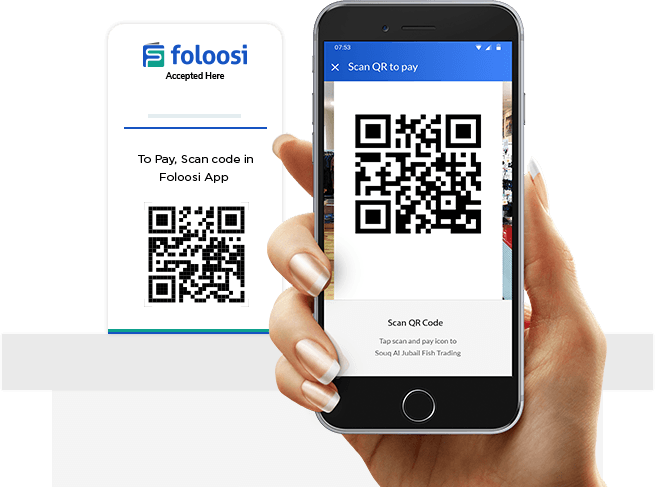 How to Generate Smart QR Code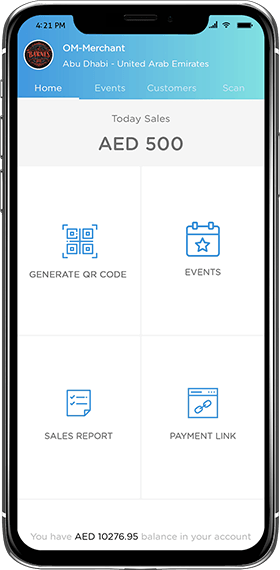 Tap on
'Generate QR Code' icon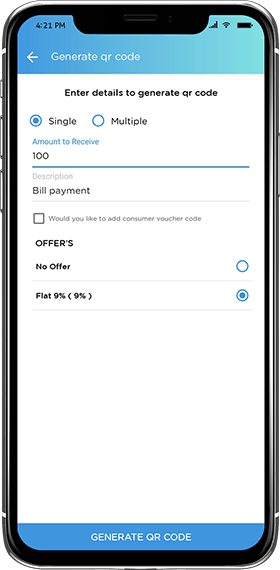 Enter payment, descrption
and Offer details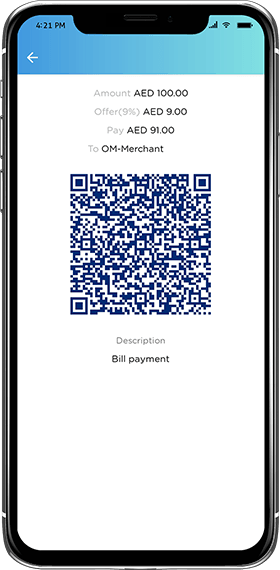 That's it!!! QR Code
genrated successfully