All-in-One real-time technology-based transactions
Feature-rich, secure, intuitive & convenient payment experience for every shopper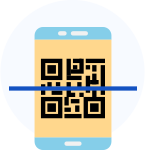 Scan & Pay
Instant, secure and reliable QR Code Technology.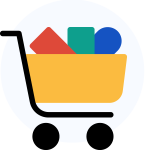 Local Shopping
Customers can shop and pay directly from their own smartphones.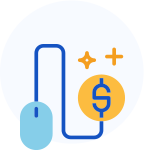 Payment Gateway
An inclusive suite of well documented APIs, Plug-ins and easy to integrate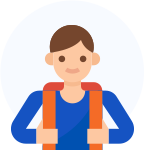 For Students
Helping Kids to use pockets with fun in a safe way. Parents can approve orders
Features
Digital innovative technology help to save time for online financial transaction and are more secure.

Recharge
Users can recharge their telephone bills and balances instantly..

Paying Bills
Users can pay for local and international services, utility and several other bills..

Coupons
Coupons can be created and that can be redeemed for a rebate while purchasing..

Rewards
Promoting Business via advanced rewards scheme keeping shoppers happy at all times..
Points System
Enabling instant points offering for shoppers to spend with.

Promotion
Updated feeds are regularly displayed to users in a resourceful manner..
How can Foloosi Technology transform our Business?
High smartphone penetration and increased use of innovative advanced technology has great benefits for all business sizes..
Supporting Partners
We are pleased to be part of the technology and innovation startup centres supporting innovation and entrepreneurship. This is a great achievement for our startup to accomplish this milestone and we look towards exploring every opportunity to facilitate our success.